It is important to realize that nearly one in ten children are victimized by bullies and that bullying is a very serious problem that should not be taken lightly.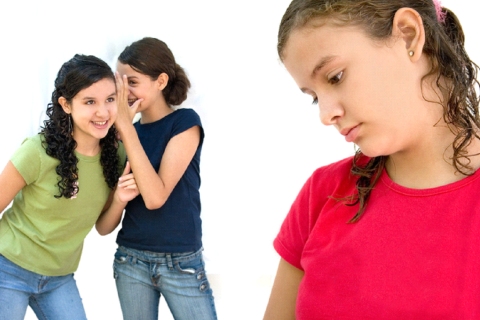 Start by determining how your child is bullying others.
The most common type of bullying is physical; punching, pushing, kicking, etc. However, a child may be teasing other children, calling them names or otherwise verbally assaulting them.
Once you have determined the type of bullying, you need to make it completely clear to your child that the behavior is unacceptable.
Then, you need to find out the reason that your child has become a bully. Talking to your child may lead to him or her giving you an explanation, however in many cases it is a good idea to involve a professional counselor who is specially trained to work with bullying children.
Category: Articles